So this post will be what it will be :)
Spent some of the morning visiting Dad
Took a few photos, around Mum's garden and was going play with some of those photos in Picnik but after editing one photo I am spent! So here is the one photo I edited and hopefully the others will be in future posts when I get time to play again :)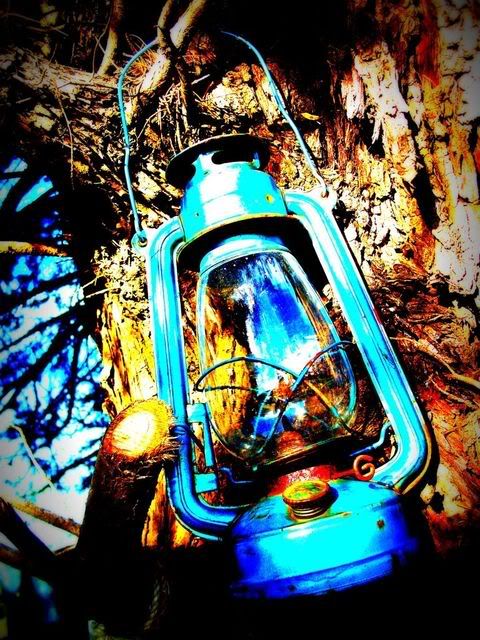 Yesterday I received some cooooool mail
Firstly was my OLW prize from Gudrun


the prize included her amazing papers,  3andypapir
Can't wait to start playing with the paper and goodies she sent, THANK YOU GUDRUN!!
The second cool mail was the August QTea kit, Beverley Hills Boudoir 
It is stunning! Have broken open the kit and here are my favourites from all the yummy delights that the kit holds
The felt frame, the paper doily, the vintage tickets, the gorgeous bling buckles, heart sticky note
the check wallpaper, the cool and popping red labels, the polka dot paper and the bling chain. YUM!
Ok now on to the giveaway as a thank you for visiting and this little blog hitting the 30,000th visitor.
All you have to do is leave a comment on any of the posts between now and Sunday, my time, including Sunday's post, and I will put your name into the draw to win a pack of scrappy goodness. If you haven't left a comment before you will get your name entered twice for leaving your very first comment. How does that sound?? I know there are a few people out there that read my blog but haven't commented so I would love to 'hear' from you too :)
Right Dave is now home from soccer training and has dinner with him so I am off to eat :)
As always, thanks for visiting :)
Pin It Now!