After staying bed till after 9am, staying in my PJs till after 11am it was time to stop being a slacker as we headed out the door for Megan's end of season soccer presentation BBQ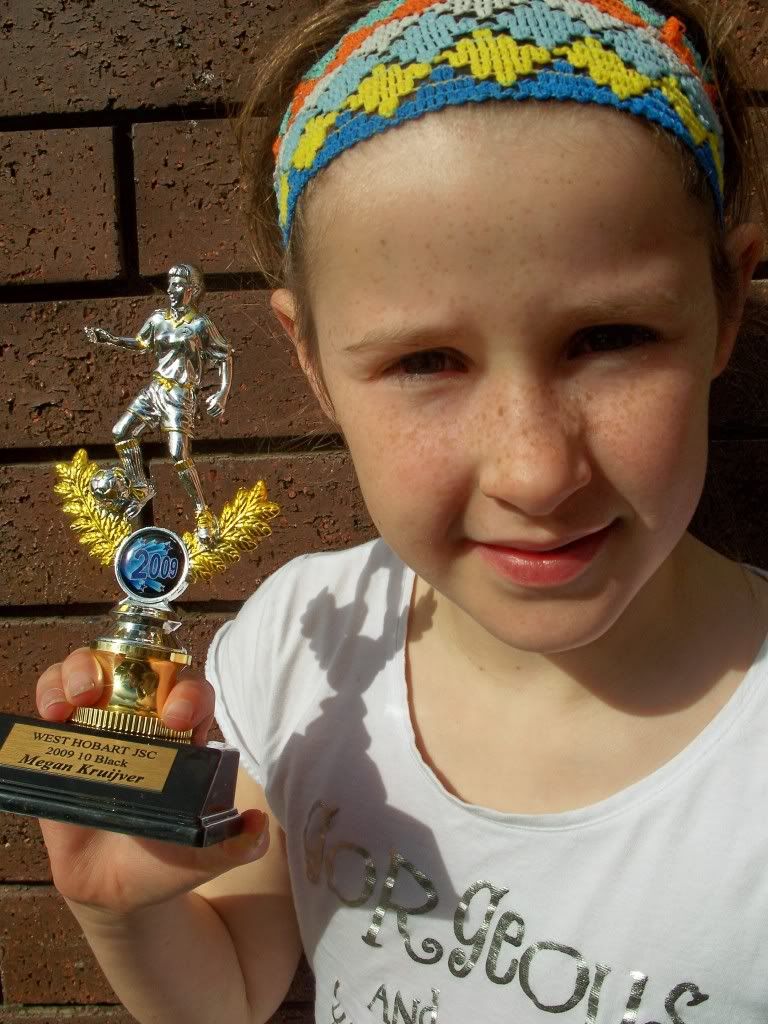 We enjoyed being outside, dodging muddy puddles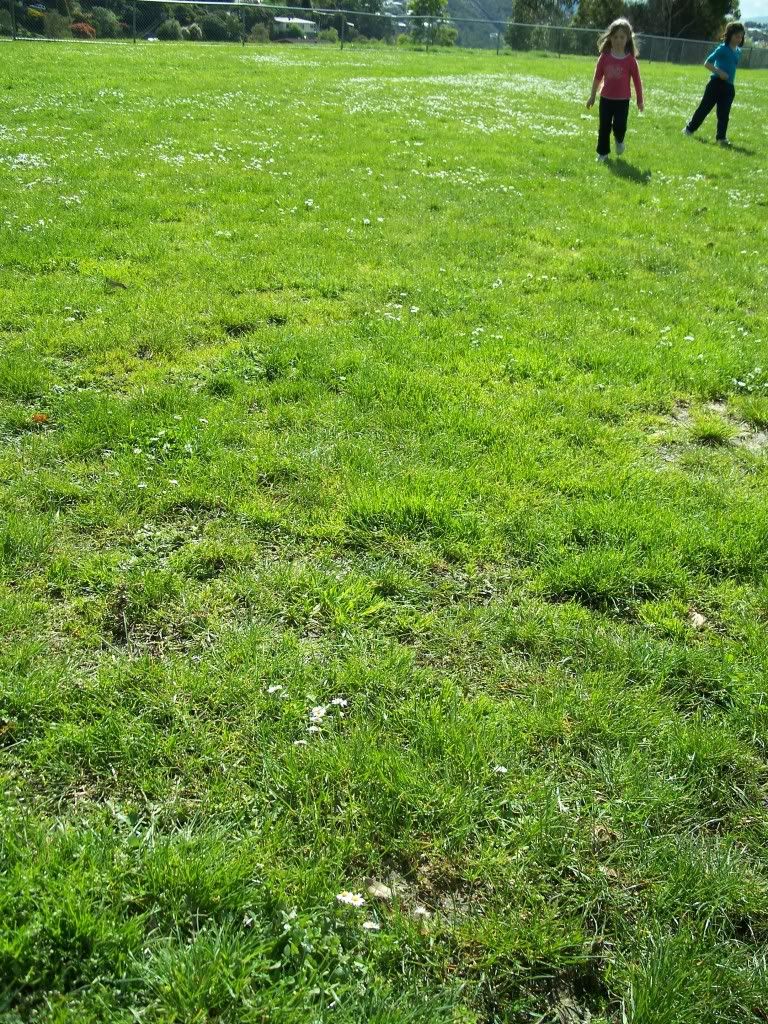 We enjoyed the sunshine, after all the rain we have had
We enjoyed a parents v kids soccer game, which I got in trouble for because I stood on the sideline with my camera… what can I say… I was tired and I know if I was in the thick of the game I would have been the first to body plant in the middle of the huge puddle of mud that was right near where they played!
When the game was over and everyone had retreated for drink I stayed and enjoyed the daisies :)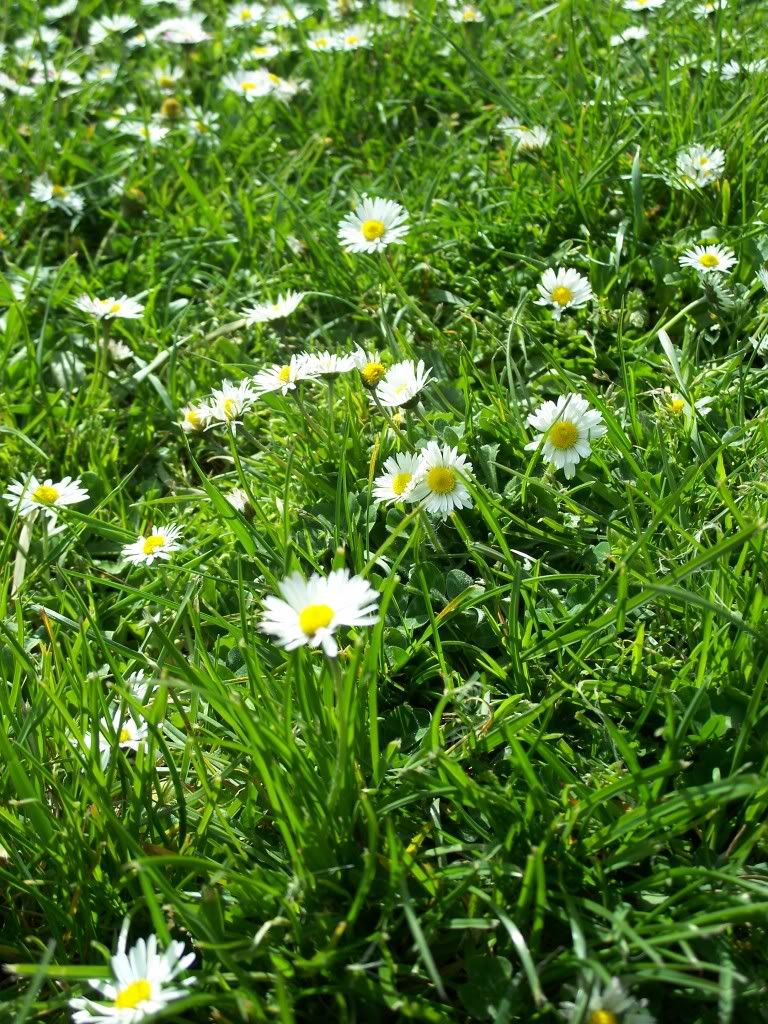 Overnight we have had MUCH rain, so much that this was in our front yard this morning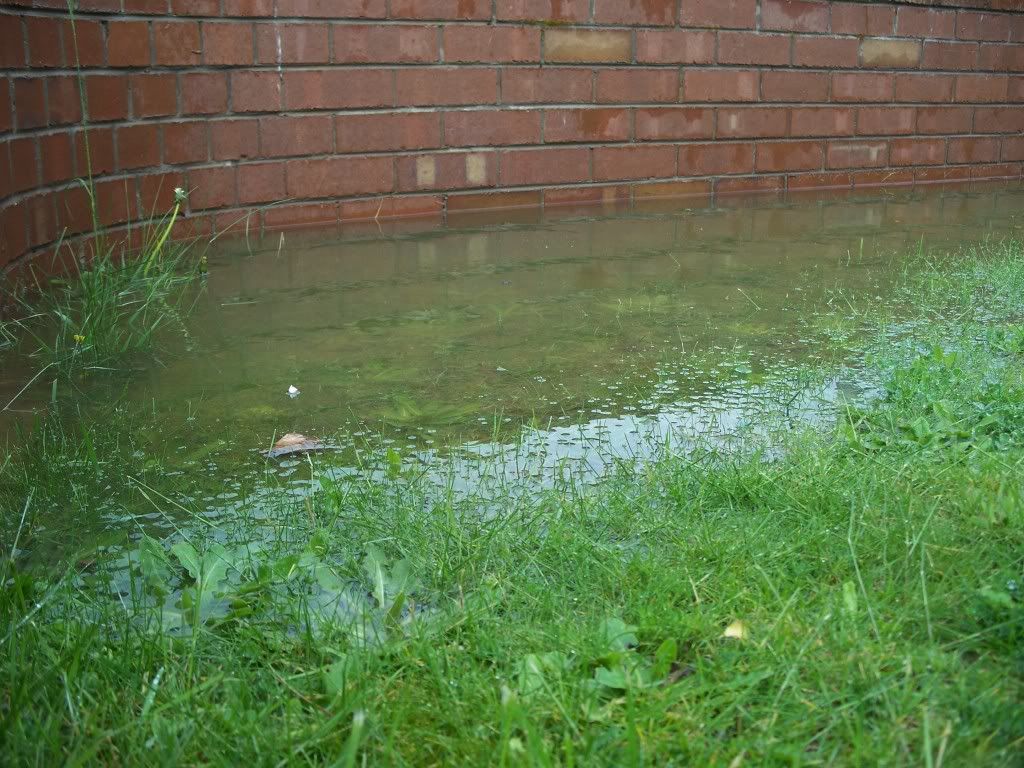 Its been pouring and gusty most of the day, Dave looked like Bill and Ben the flowerpot men as he wore a bucket on his head for our turn at car park while at church this morning! Made a lot of people smile :)
Pin It Now!