Beginning of October last year Stacy Julian offered up a challenge, to take some photos of your day and to add them to this little mini album
It was a present  to yourself, your present of now
That was my mini album, made last year
Well this year, at the beginning of October, she issued a new challenge
To take those same photos and make a layout about the images you captured and how things have changed
I had been waiting for this challenge, anticipating it and this month has been one of dramatic difference, as has this whole year, and while I was going to make this page at the beginning of the month, it had to wait till the end of the month, when I finally had the chance and motivation to sit and scrap the page.
The journaling around the photos talks about how things are different, how things are the same but this part just sums up all of that :)
Am thankful for Stacy's challenge and the opportunity to document a day in my year and then to reflect upon it 12 months later. I think it's something important, just like keeping a diary and looking back over all you have done, but I what I love the most, and encourage others to do, is to see the now, to realise it's importance and to capture it, to be present in the present. Thank you Stacy for my present :)
And so my day today?? Capturing the moments today…
Megan enjoying the sunshine, a book and the trampoline
Oh how I remember those days!!
Elizabeth wrote this note this afternoon, off on her own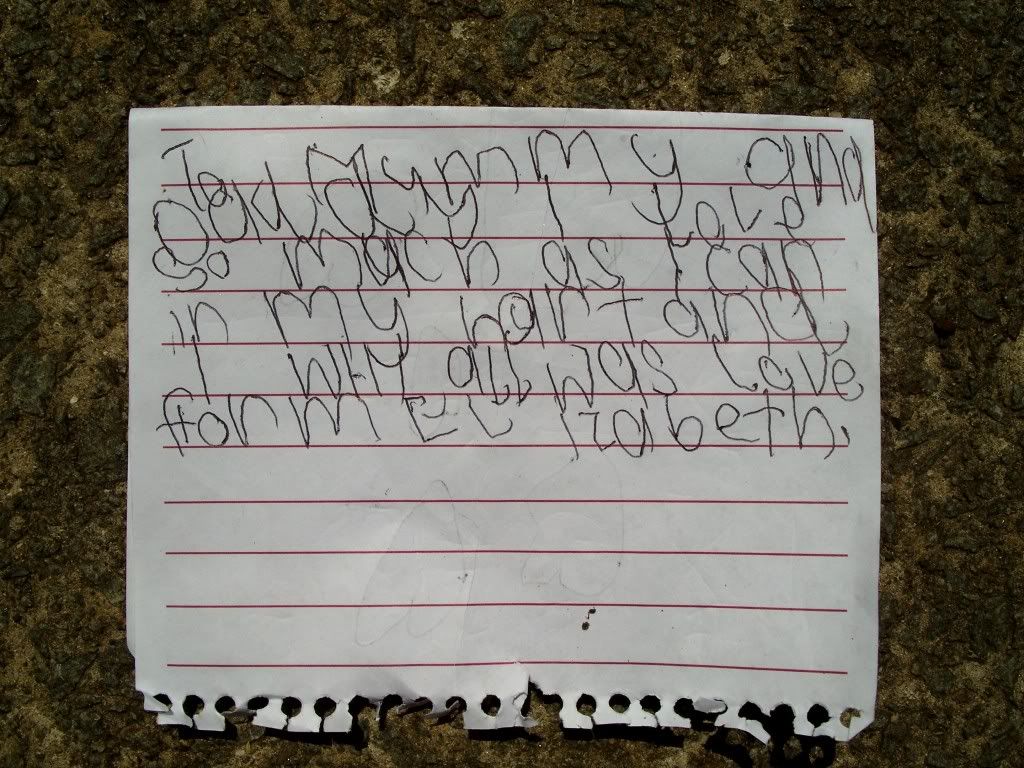 Proud of her writing, it's neat and she is a good speller!
We went to a birthday party this afternoon
Dave and I left the girls there for an hour and had some needed 'out' time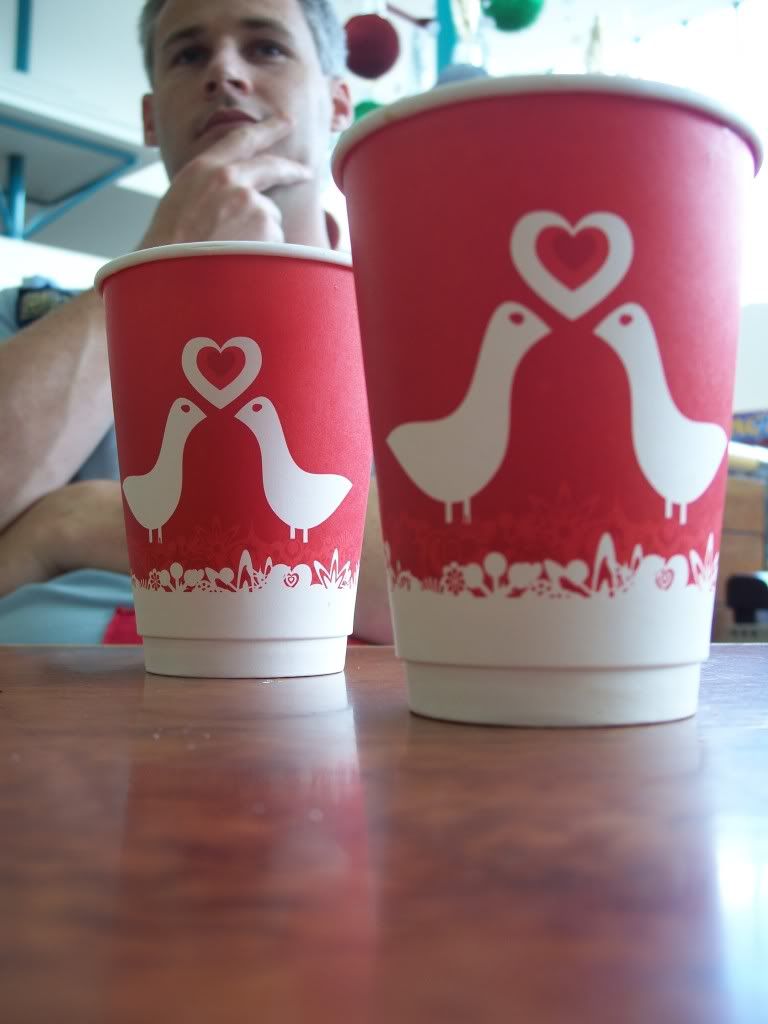 Sorry Dave I did get a photo of you but you know I love you :) :)
Back to the party in time for cake
and to watch the birthday boy devour his piece :)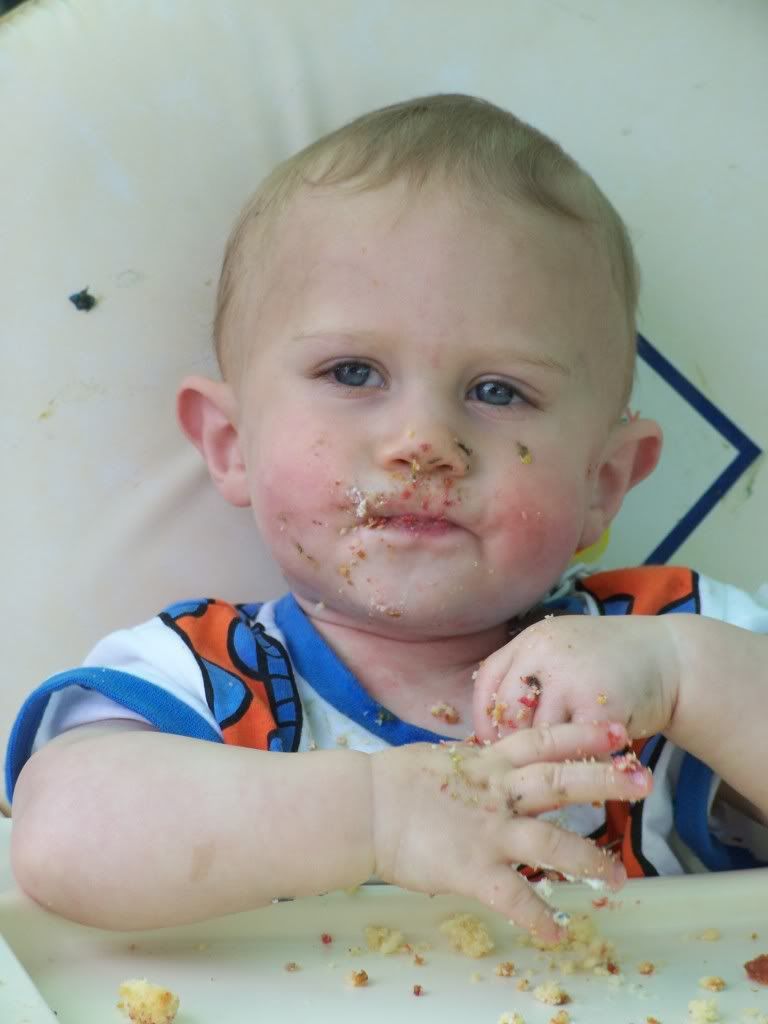 So that's our day, and now off to do some devouring of my own, Dave just bought some curries :)
Pin It Now!