Today started out cold and foggy.
It didn't warm up till after lunch even though the sun had finally broken through after the cloud lifted, which was 9-10am.
I thought I would get outside and enjoy the sun but early on in the morning it was still chilly so Lucy and I only ventured out for a little while in the morning. I took some photos, trying to master the focus on my camera. Here are some of the shots I took.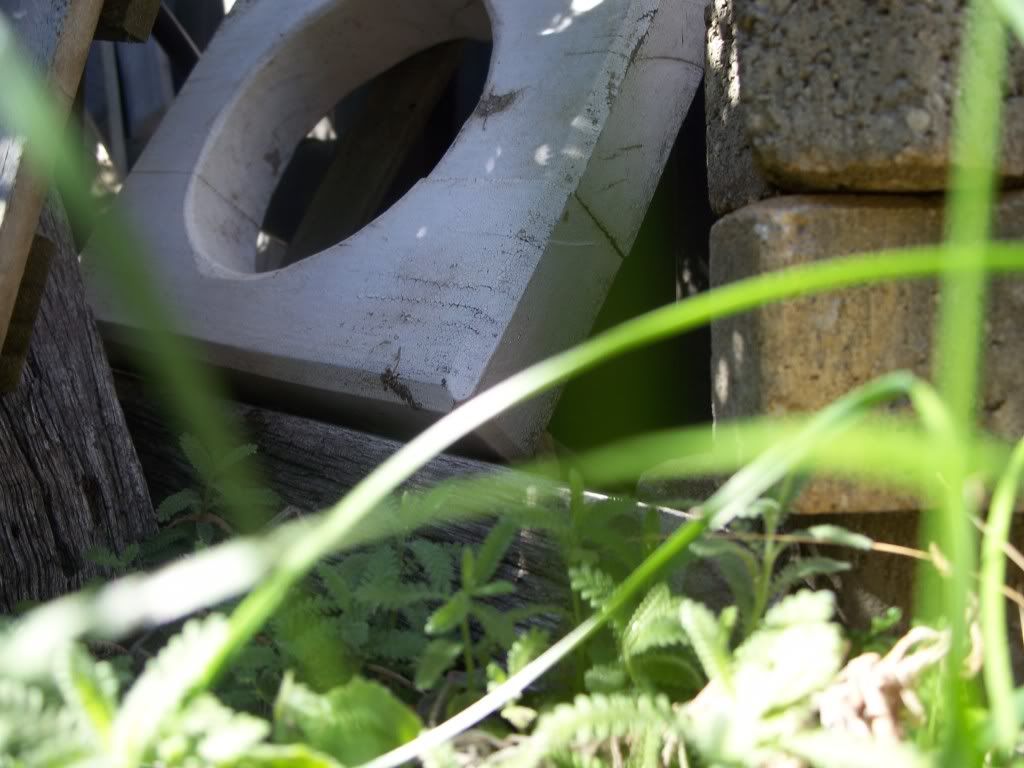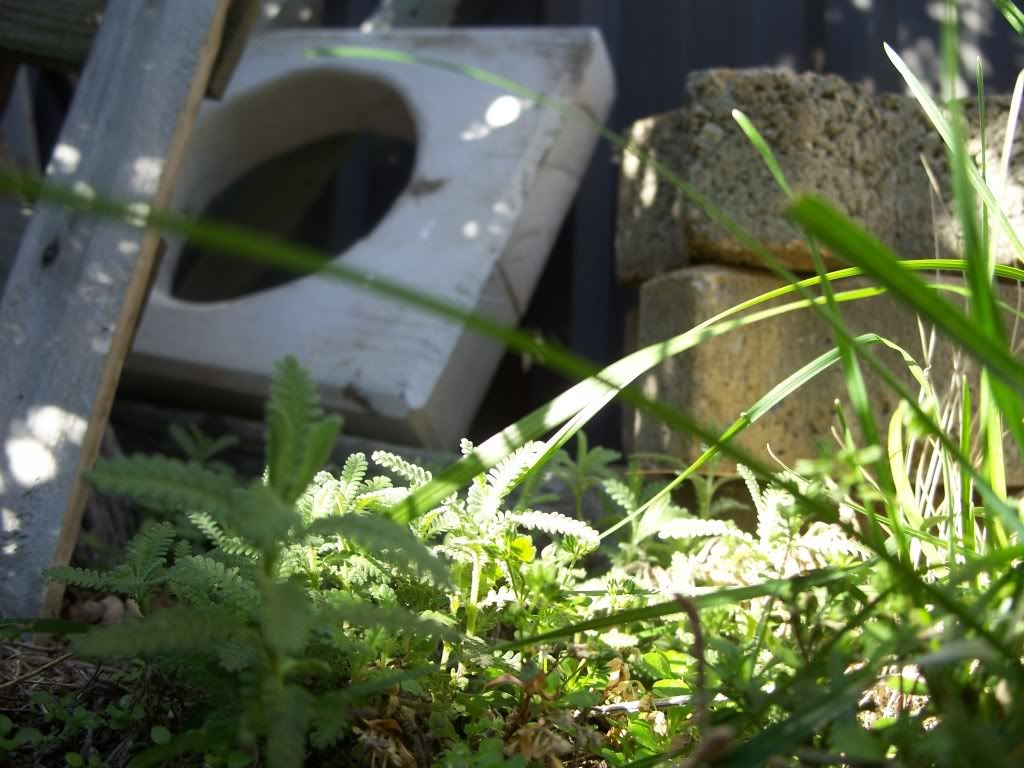 A pumpkin flower
and I just don't think Lemons take the same sort of photograph as dandelions do...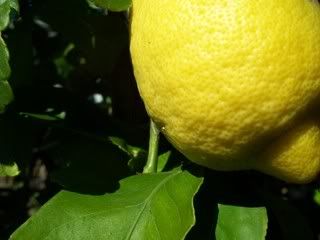 and my fave photos...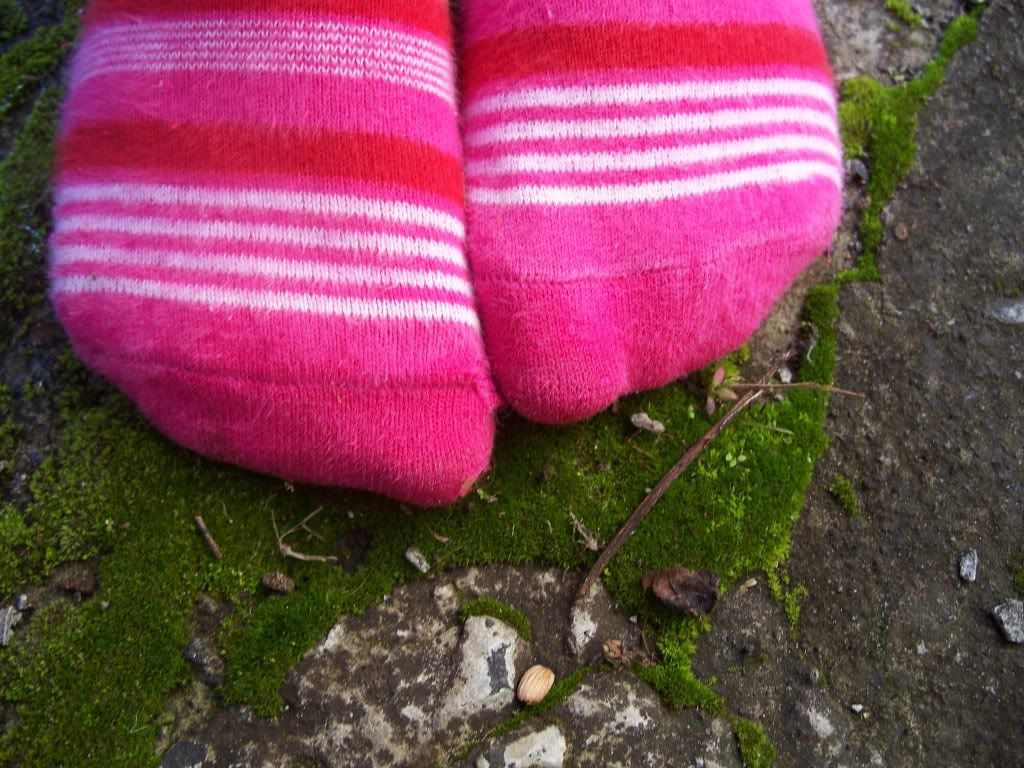 The Schmuz was in her new dress today, we put her up a dress size over the weekend and I had bought this one last month. She just loved it and also wore her new necklace all day too. She followed me around with her talking princess camera and every time she took a photo of me I took a photo of her. Liked that game ;)
Also scrapped this page for
Scrap Mojo
Challenge number 33. Seems like forever since I took up one of their challenges. One of the big things I love about that challenge blog, apart from the DT which is the number one thing I love about it, is that it pushes you. It gives you amazing inspiration for pages and allows you to explore different techniques or products, love it! So here is my page
Made my frame with pattern paper,
Sass Lass
, that I stitched down like ribbon.
Handy hint, scrunch up your strip of paper before sewing it down. It makes it easier to fold and push through the sewing machine.
Covered some more buttons, woodgrain fabric was part of an earlier
Q Tea
kit.
Megan came home with 6 boxes of Girl Guide biscuits today. So the next few weekends will be tied up with soccer, church and selling biscuits :)
Hit my blogger photo limit AGAIN, so been uploading from photobucket, grrr. Will have to go back and delete more older photos on my blog to overcome this problem. Wish blogger would give more photo limit to us bloggers that don't want to pay for the privilege.
Pin It Now!