Or this post is proudly brought to you by the letter T
Today this little fairy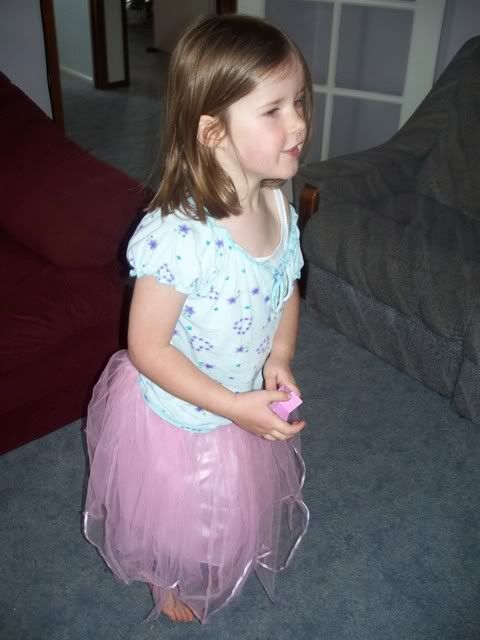 did some fairy dancing and some fairy resting...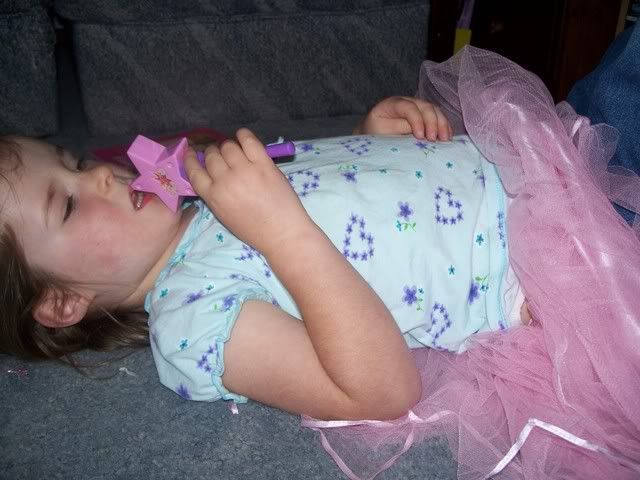 made a friend a card...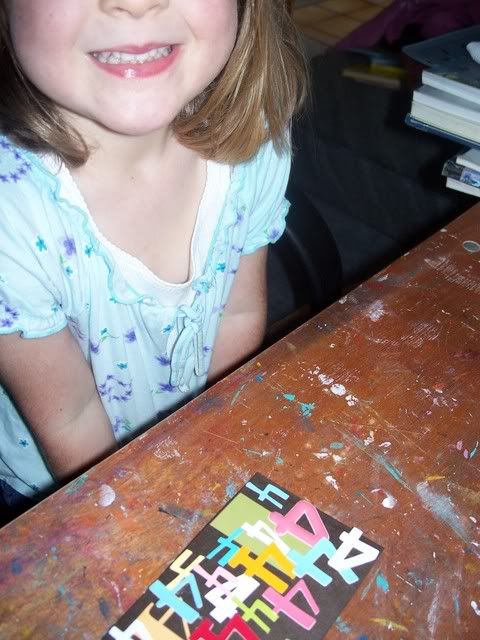 and then declared it was cold and it should be toast day.
The photo doesn't look appetizing so imagine them hot, with butter and apricot jam and you will see that we enjoyed our toasty lunch :)
T is also for soccer training, brrrr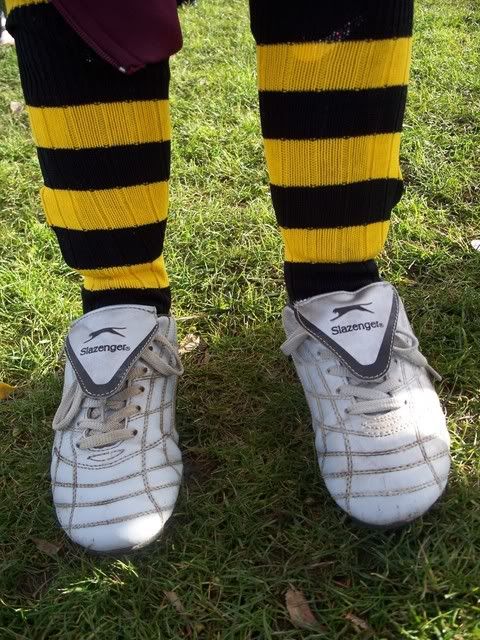 Jessica is now wearing Megan's old soccer boots and Megan got some new soccer boots today.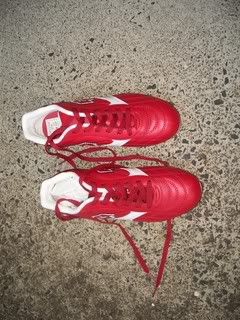 Finally I will leave you with the layout I scrapped today :) Sassafras Lass dominated ;)
and a little American Craft thickers to finish it off just nicely :)

Pin It Now!