We had our first frost this morning. Knew it was coming! Wanted to take a photo but by the time I was outside with camera... it was gone lol
Was so cold this morning that Elizabeth and I were outside breathing out and watching our breath. Wish I could snap a photo with the steam, but still...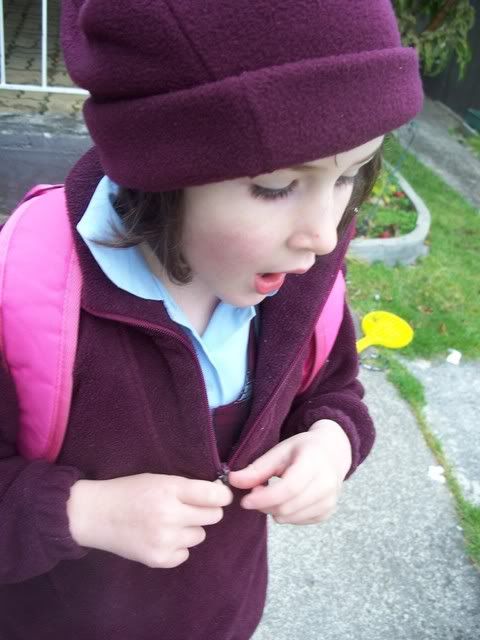 Been an inside, out of the cold, type of day.
Dave had a road trip to Launceston for work and is off to Sydney in the morning, on the first flight out and home on the last plane back in. Roll on the weekend ;)
Jessica went along with Megan to Guides tonight. She enjoyed it but said the late night was tiring... they were home before 7 lol
Have some more sneak peeks for you, this time for
Love Scrappin'
and my kit for May.
make sure you sign up to get the newsletter so you know when it becomes available. They sell out really quickly.
my fave corner ;)
and I played with my new
Smiggle
water soluble oil pastels. LOVE THEM. So easy to use and so smooth to apply/wash over.
Looking forward to the week winding down but dreading the weekend (??). Start of the school soccer season so we will have 2 games to get people to, Dave also has a game, Elizabeth has her 6th birthday... and that's just saturday... I think I might need a nap on Sunday, what do you think lol
Pin It Now!