But Dave is home, we picked him up from the airport this morning, and the school holidays have started so all is ok :)
I have a runny nose and just can't get warm.
I spent the afternoon with my jacket on, hood up and a beanie on my head.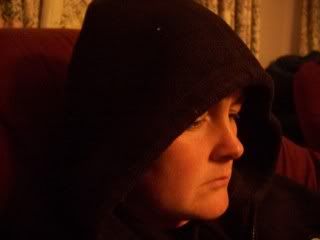 The others spent the day like this
a little dancing
on the computer
reading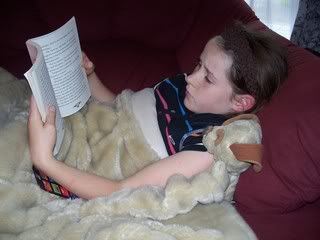 writing a story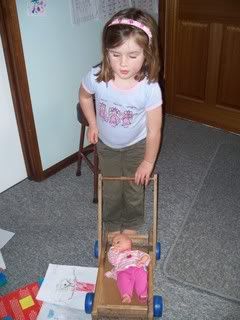 and marble runs.
Dave cooked dinner and we all ate by candle light :)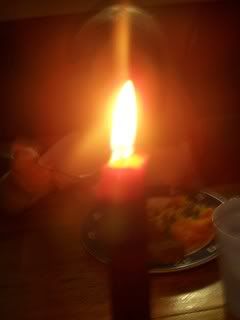 Pin It Now!