Yep that's right soccer was cancelled!!! It rained all night and later today Dave got a text message to say his game was also cancelled. So our day was one at home, keep warm and dry :)
So these made an appearance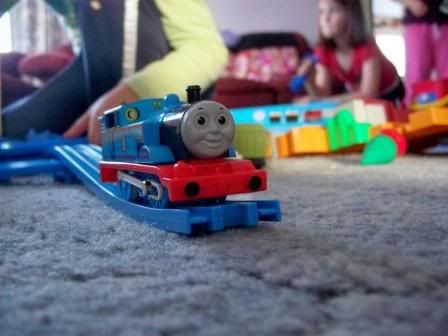 followed by the carnage...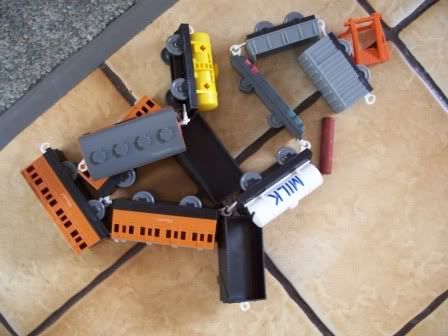 I took off for a little while to have a peek at
Karen's Scrappin'
Karen had brought the shop down to Hobart for the day. Got to meet
Wendy
as well so that was nice :)
Speaking of scrappy stuff. I have been working on my June kit for
Love Scrappin'
. Just wanted to give you a sneaky peek at what I have been making.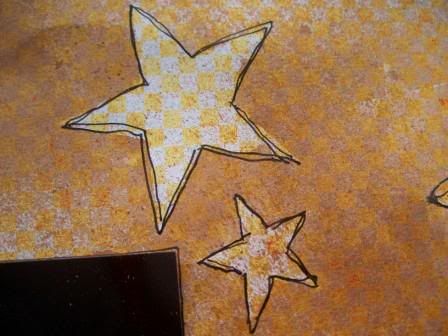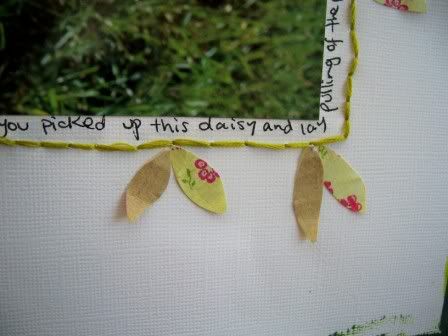 There is still one of the May kits left, if your interested you can go
here.

Also wanted to add, re the previous post, that Dave did ring me back later on, as he does. I know I am a priority ;) it just got me thinking :)
Hope your weekend is a happy one :)
Pin It Now!