Dave just did his ironing and made me a coffee, gosh I love him!!
Has been a cooler day today. Fog lifted around lunchtime and by 1.30 the sun was shining but only enough to take the edge of the coldness.
Got outside, to plant some more pea seed and spied the the tulips, that Lucy and I planted breaking through the ground, that makes me happy!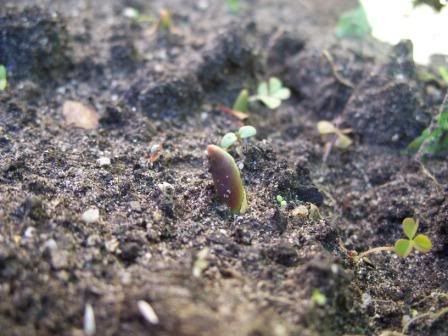 Lovin' the carrots that are starting to grow too
and the
chamomile
flowers always make me smile :)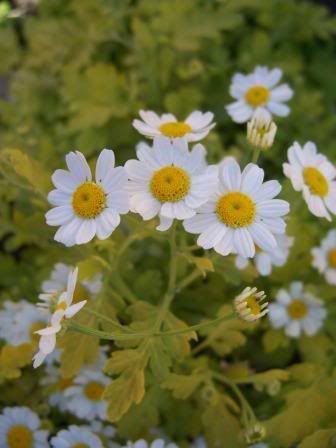 If I was a tea drinker I might just contemplate drying and brewing them. But I ain't lol
I also scrapped today. Now, for those that don't know, I'm not an 'event' scrapper. I'm a 'story teller'. I like to impart a word of wisdom from time to time and I don't have a plan when I scrap, it just evolves. So today I sat, or rather stood, with no plan in mind. I grabbed one of the photos that was sitting at the top of my photo pile and let the evolution happen. This is what I created, it's a 'word of wisdom' page :)
I used this butterfly that Jessica brought home from school yesterday and left on my table to scrap with
added a making memories clip because I love them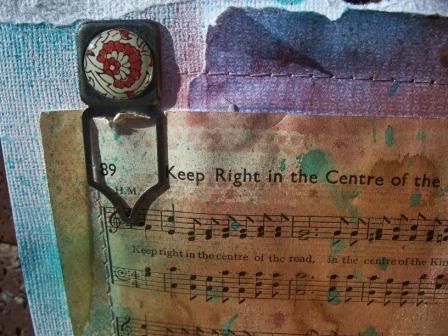 threw on a section of measuring tape and a piece of paper trim that I had sprayed with glimmer mist
Pin It Now!