Was a gorgeous Autumn day today.
And I made the most of it.
Took a few photos, because the sun was out ;)
Megan came home from school with the insurable disease of A pendicitis.
It's also known as Oh-your-too-funny disease!!
It is pen spots on her arm, just in case you were about to panic that it might be contagious and you would get it! They had a play at school and she needed to 'dramatise' this one :)

As I was getting in the washing I found a ladybird on one of the towels. I thought of a perfect spot for him/her. In amongst the aphids on the broccoli! Wish my camera could take close ups better but you can see the aphids and a the out of focus ladybird :)
This arrived today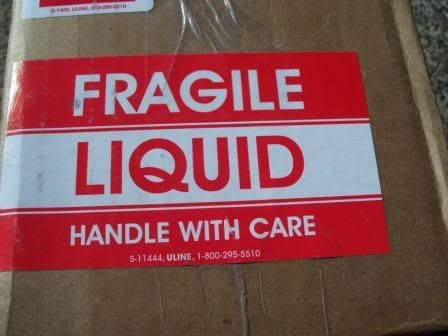 When I won over at
One Little Word
, which was word 38 Imagine, it was to win a
RVA
kit. It was just as RVA announced they weren't going to do their kits any more. So the lovely
Ronda
thought of a VERY cool prize instead, isn't she amazingly nice!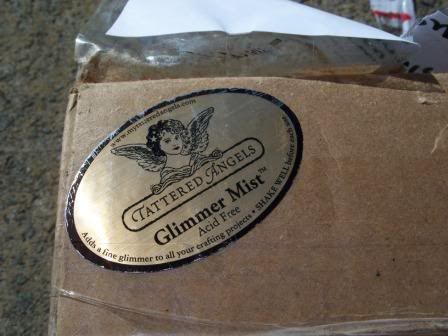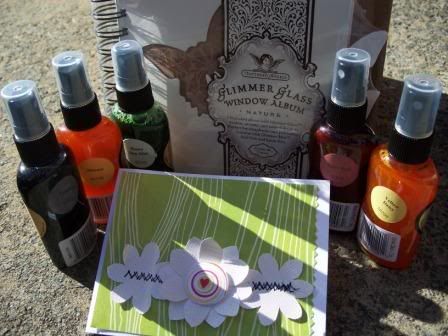 Lace
Pin It Now!