My random number generator Dave.
So the winner is…
INKA!!!!!!!!!!!!!!!!!!!!!!
Can you please email me your details and I will send off a pack that will be Inka-fied and filled with things I think you will like :) Thank you to all who left a comment over the last few days, was lovely to see some new names in my inbox :)
Been a full, busy and good day
Tonight I thought I would wind down with some more photo editing, of the photos I took when I visited Dad last week
Here are some more things I spied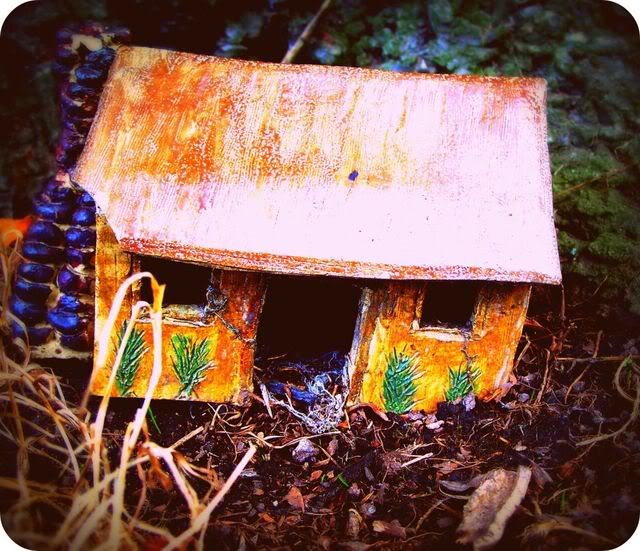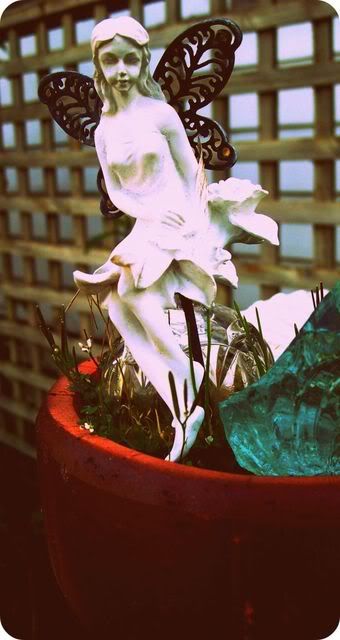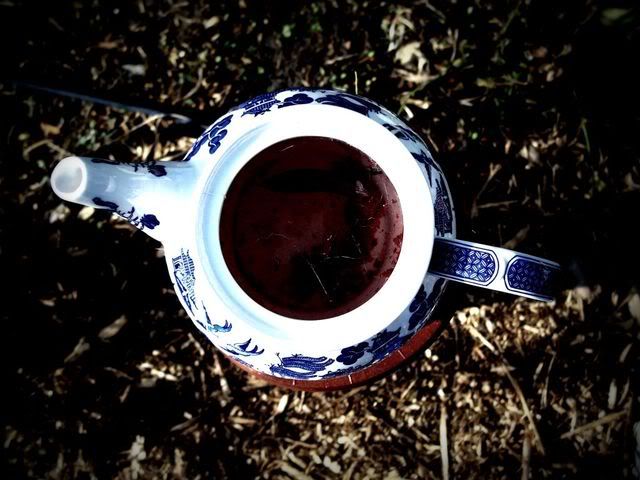 And between visitors I had a little play, inspired by the workshop I took with Vee, I made this page using the edited photo from last week
It's a bit grungy and I'm not 100% with the colour combo but… you know… was fun to make :)
Smudged the journaling so had to redo with a non smudgy pen :)
Well that's that
Off to drink my coffee and kiss my man :)
Pin It Now!