So a soccering we went
Thankfully Dave took pity on us and took Jessica to her 9am game and the rest of us stayed home where it was warmer :)
Then we all ventured out to Megan's noon game
Dave made sure they were all warmed up and ready to go
I spied a tree full of beautiful blossoms
Jessica, Elizabeth and Lucy spied some dirt that they could play in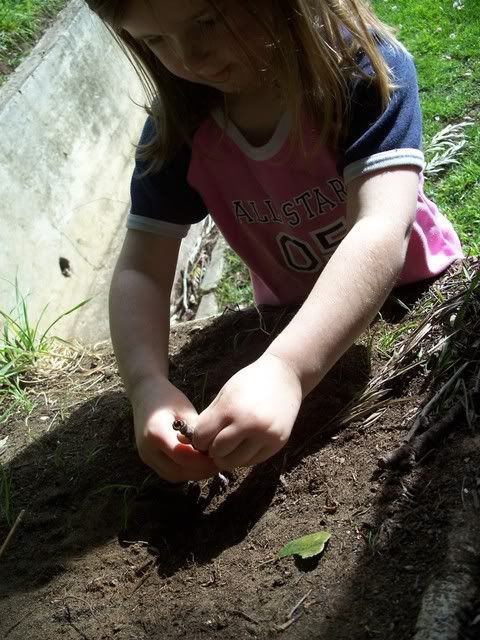 and I spied this, as we left. Makes more sense having it on the ground than on a sign, after all dogs are more likely to see it near a wall aren't they??!!
Scrapped this page yesterday, finished it off quickly this morning
used some of the 3ndypapir paper Gudrun sent me
Journaling and the little fish was part of the June Q Tea kit
Because Megan's soccer game went a little later than expected we had to drop Dave off at his game so we will soon have to go pick him up
My pal Allison is coming over for some scrap time so have the roast in the oven and it's smelling mighty fine :)
Pin It Now!