Have you seen the sneak peeks of the
Cocoa Daisy
September kits??
I am excited about this kit, it's looking VERY inspiring!!!
Here is a look at the main kit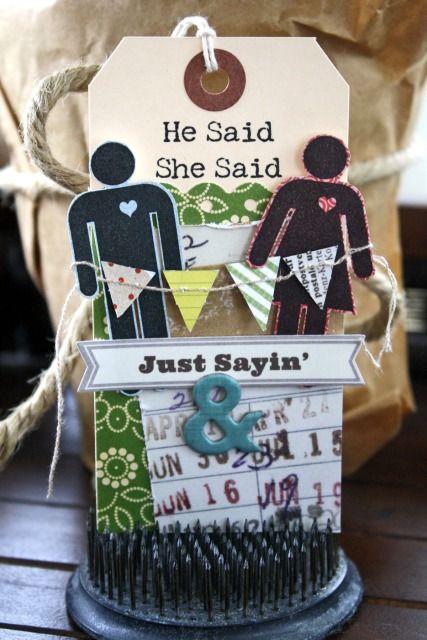 and the add ons are equally enticing!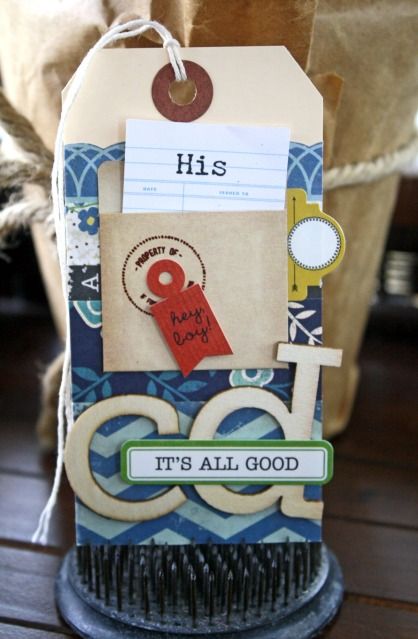 love the blues and greens
With a hint of red and yellow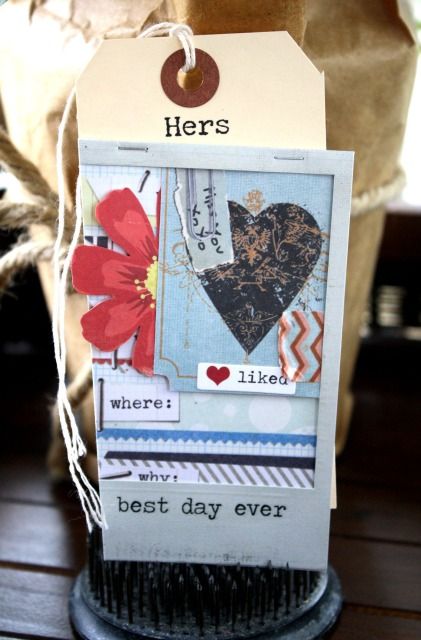 And I have a few ideas of what I want to scrap already!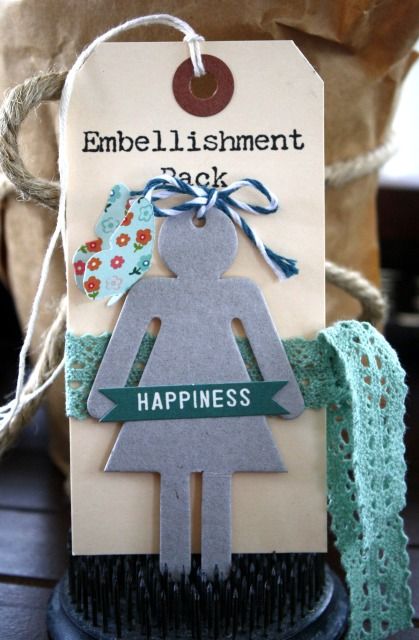 the paper add on is looking mighty fine too!!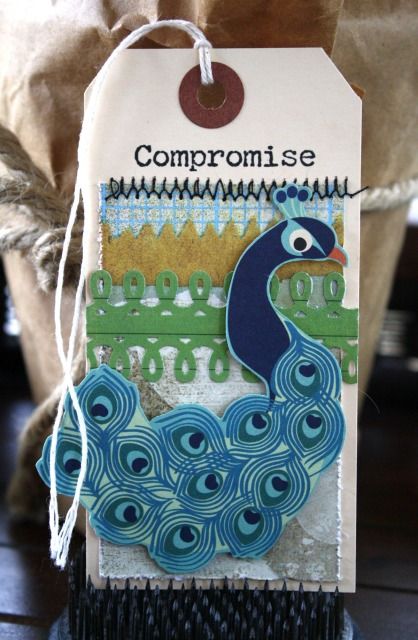 and the stamps… oh my!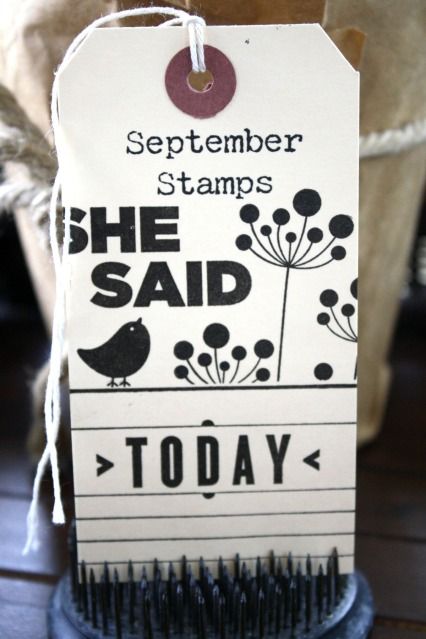 The kits go on sale to subscribers on the 28th August (US time)
And on the 1st September for non subscribers.
Check out the
Cocoa Daisy
forum for more info
These kits are sure to sell out, how quick will depend on how quick people click!
Pin It Now!