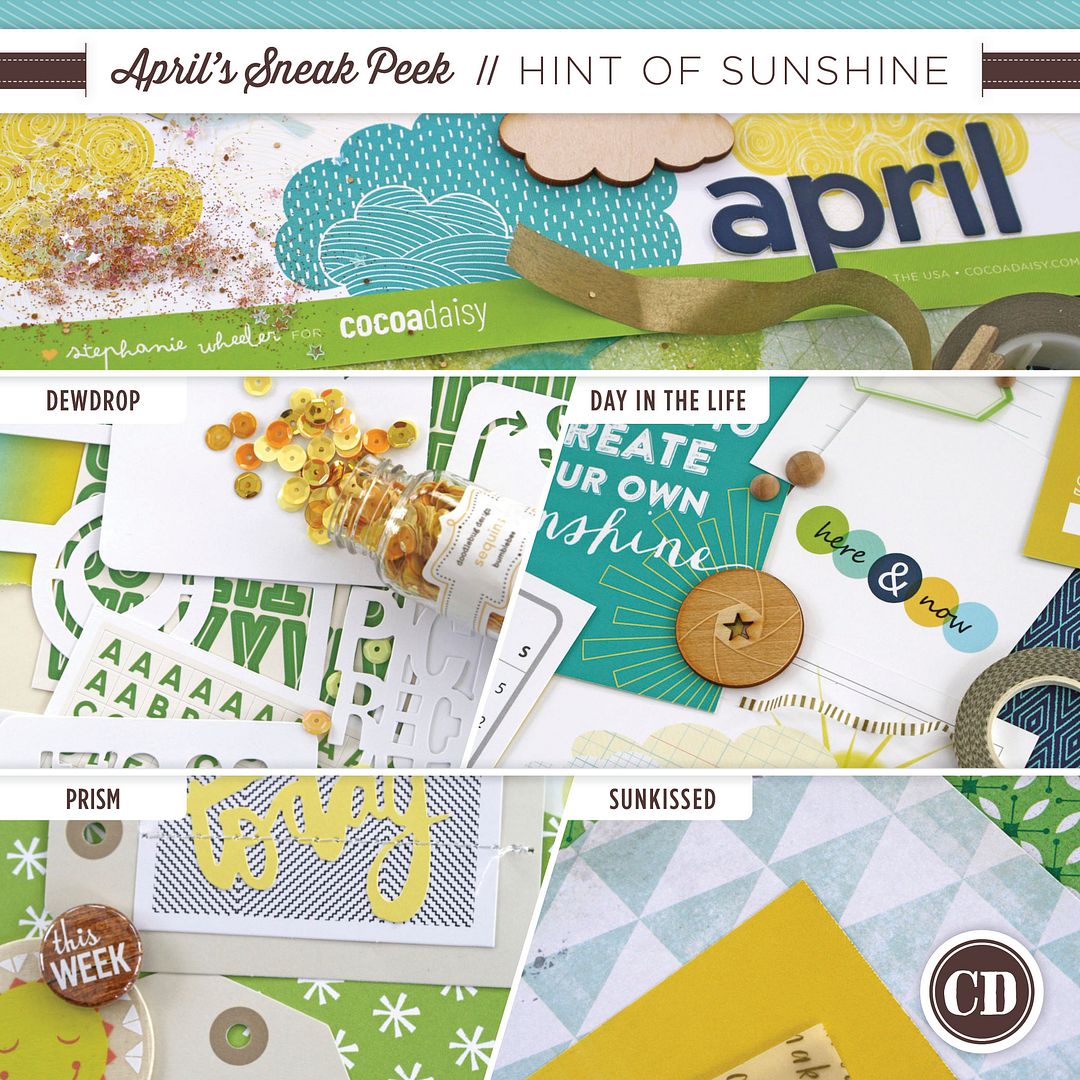 Yesterday my Cocoa Daisy kit arrived
I've been creating and loving the colour options in this months kits.
Reveal is tomorrow (Aussie time)
Make sure you head over to the message board (Friday 8pm Eastern US time).
There are always giveaways and this month you can also have something added to your purchases
Just for chatting on the boards (between 8-9pm Eastern US time).
(See the newsletter for more details)
So if you haven't joined the Cocoa Daisy message board I recommend doing so
And see you at reveal.


Pin It Now!