Scrapped this page today
Loving the 'wrapped' photo feel of the tied string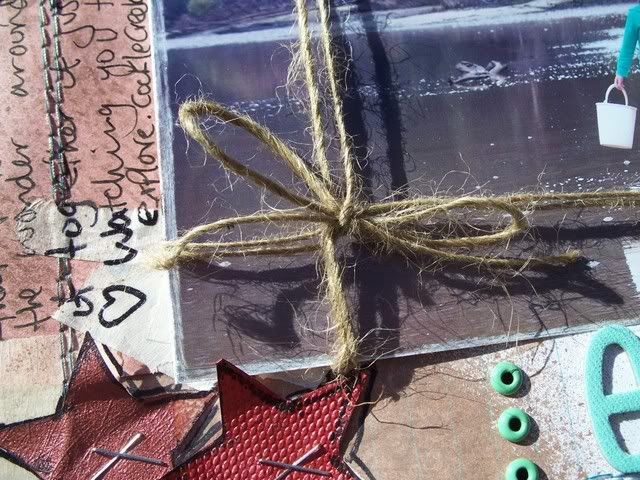 Wanted the heart charm to 'float'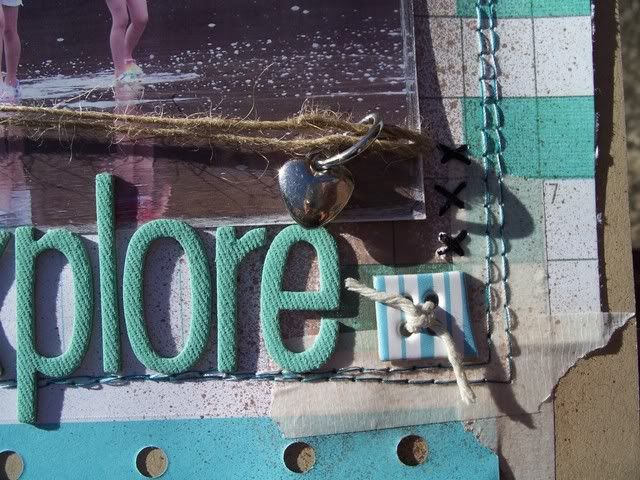 but still stay in the same spot so added a foam dot underneath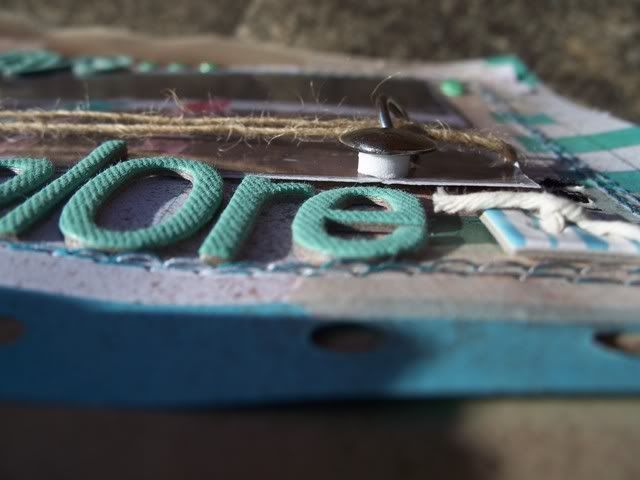 Loving these stars too. Got them before Christmas, in hope of executing one of the many ideas in my head, and they have floated about since. Each of them are textured differently and they are mighty fine on the page ;)
and so you don't hurt your neck, here is the journaling :)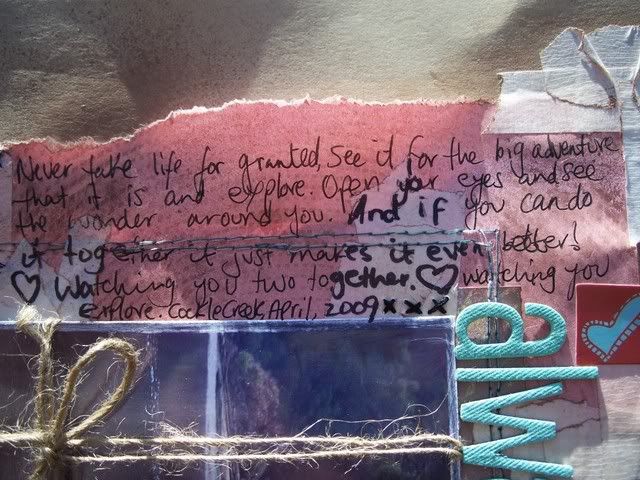 Megan has started learning how to crochet at Guides. She then found that she can do it without the hooks and has been busy 'knitting' up strands together to make bracelets.
I finally got the chance, and the daylight, to take some photos with each of the girls today. Inspired by
Emilie
and the
Flickr group
she set up I want to inspire others to take more photos of themselves WITH their children. So here are me and my lot ;)
Megan and I
Jessica and I

Pin It Now!