This morning Elizabeth's class went to visit the
Botanical Gardens
. So Lucy and I tagged along and I took just a few photos of our time there.
Lucy inspecting the Lions teeth
My fave photo of the day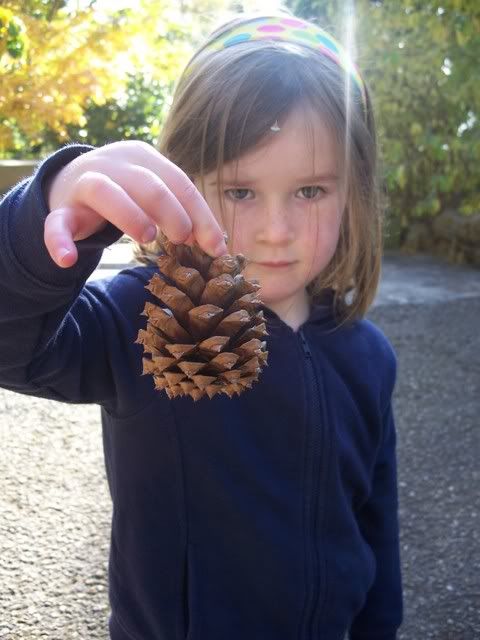 The main gates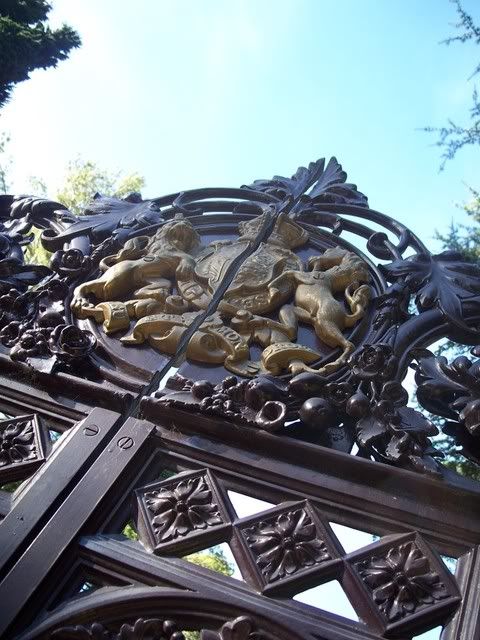 and you can't have a trip to the gardens in Autumn without a play in the leaves :)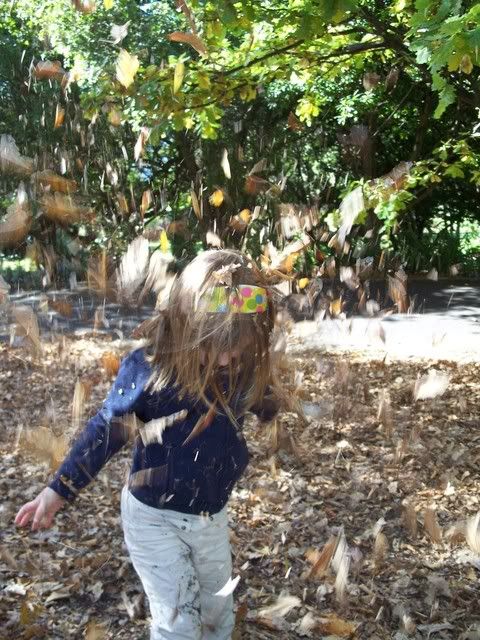 Was a gorgeous morning to spend there, the afternoon was cold and with soccer training to sit out, or in our case stand around and wait, it was cold cold cold!!
Pin It Now!