That's how today felt!!
First thing this morning we took my van in to get new tyres and used Dave's van to take the girls to school
Got to school and the power steering belt broke
So after driving home with VERY heavy steering and then back to pick up the other van we took the broke one in and got that fixed too
Lots of car swapping but the cool thing was that when we got the quote for the tyres it was over a hundred dollars more than the quote we originally got so they used the first quote which meant that even with the broken power steering we still came out in front, well I am telling myself this lol We do like our new tyres though :)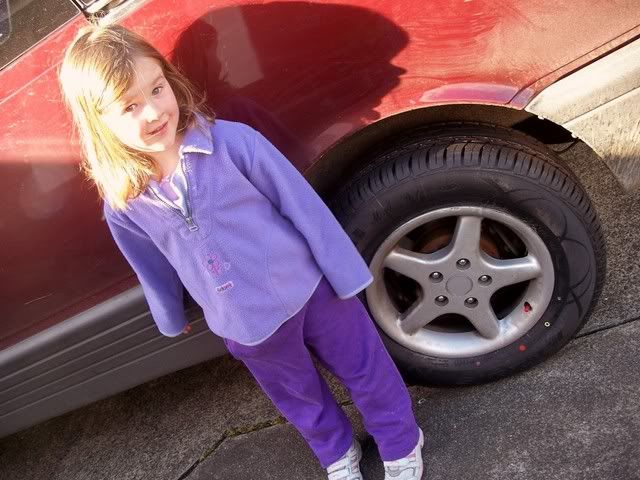 While we were dropping the van off at the tyre place, this morning, Jessica's soccer coach txt'd to say that training was cancelled, we had MUCH rain overnight, Dave still took Megan's team for their training though so it meant, because we were a set of wheels down, that Jessica, Elizabeth, Lucy and I had to tag along too
Which wasn't so bad because right next to the oval, where they did this,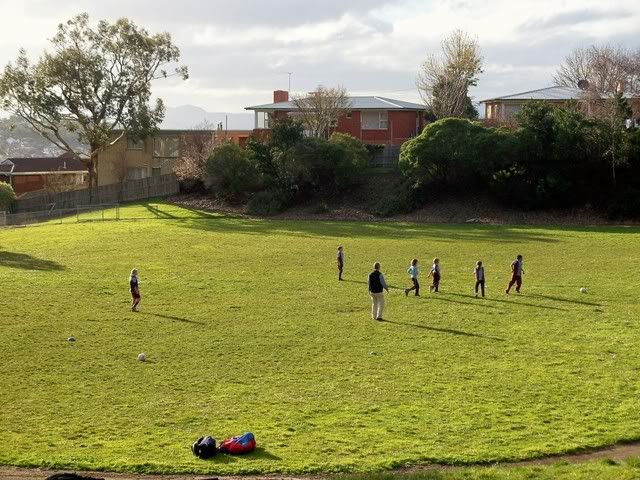 was a park with this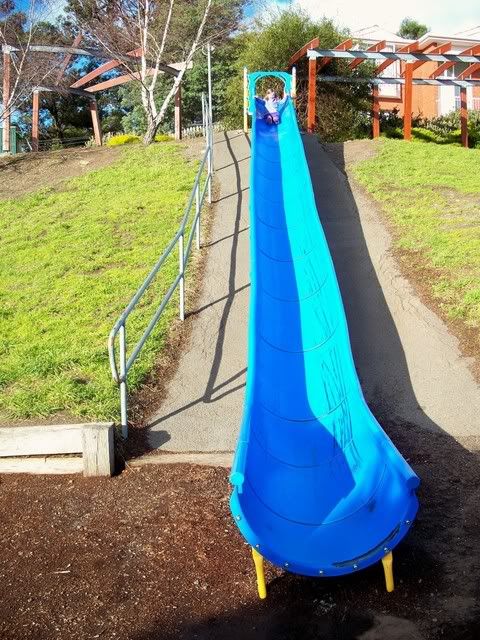 and this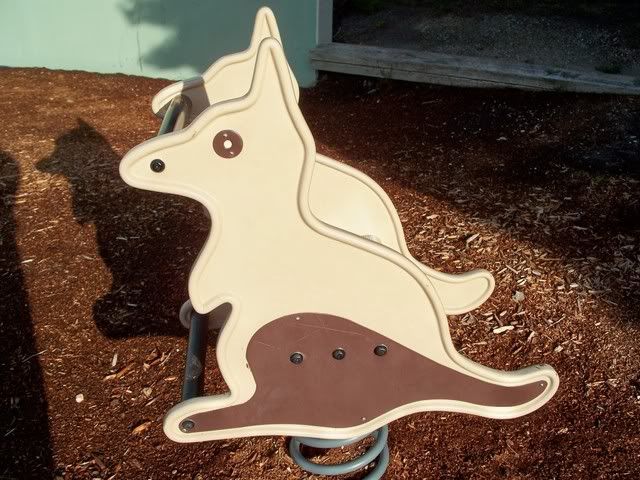 and this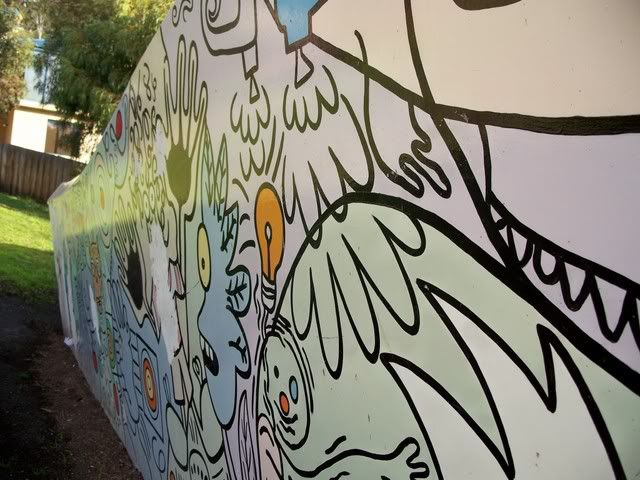 which has this on the other side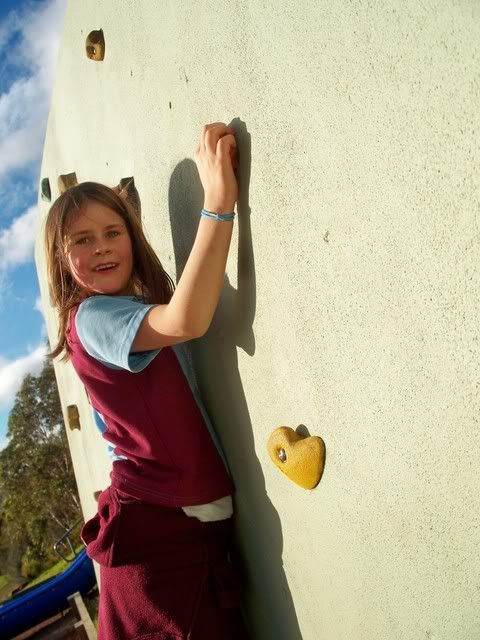 and someone could do this
I liked the rocks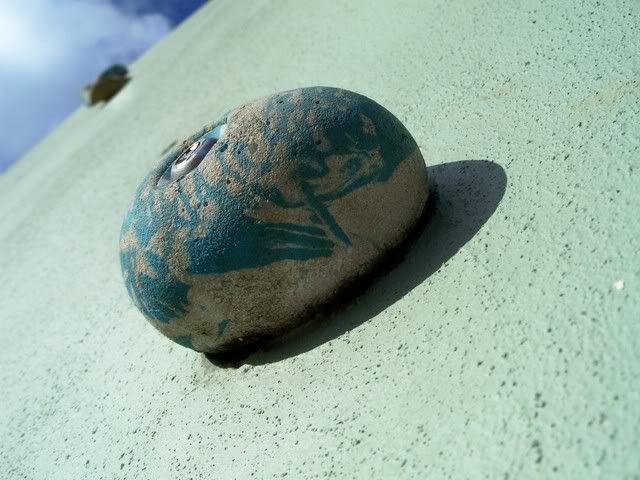 that's an echidna painted on that one and this one looks like it is really this way
I then had a wander to see what else I could find
The obligatory empty bench
don't forget to look down, this park has some really cool cement work where they have put pieces of tiles and glass in them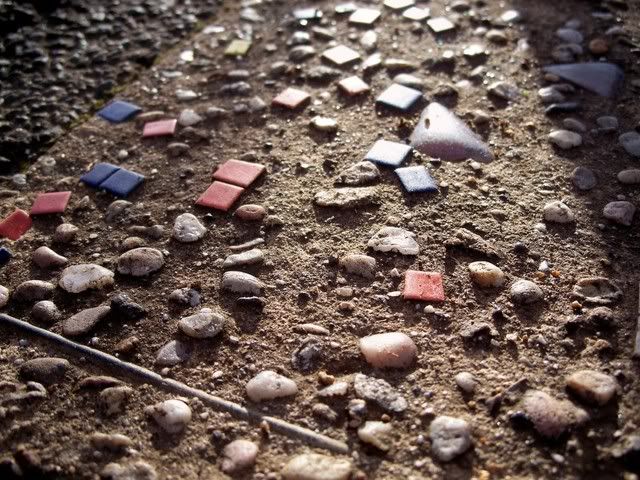 and always look up :)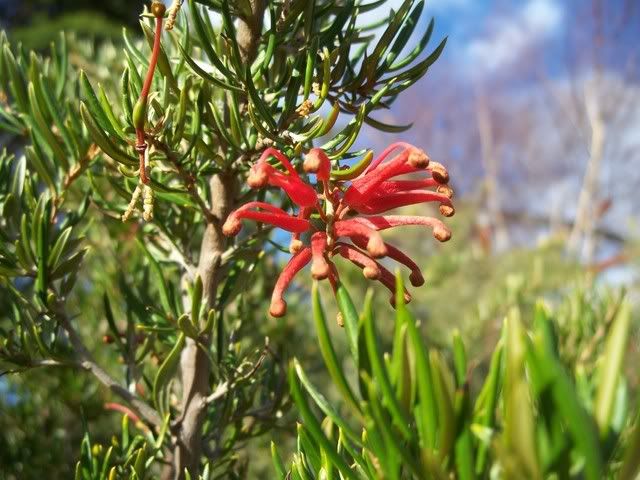 The yellow are Banksia 
and I can now share the page I made for Such Sweet Tierney
Aren't the buttons just gorgeous?? Make sure you go check out what the other DT members made :)
Pre kinder day tomorrow so it's another action packed day :)
Pin It Now!