Dave had the day off today and we headed to the park up the road.
We got there a little after 10am and left around 12.
It was cold, overcast and very wet but we had fun :)
Took a few too many photos, did I just say that??
And here are just some
Elizabeth and I took some photos near this brick heart we found
some moss, cos I love it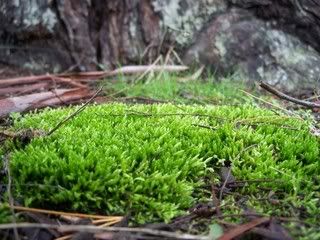 the dam that is in the centre of the park and what we walked around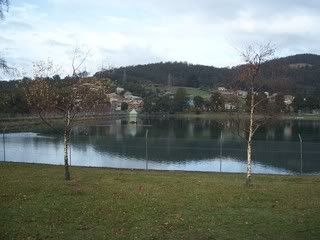 what the sky looked like, through the gum trees
Jessica in her beanie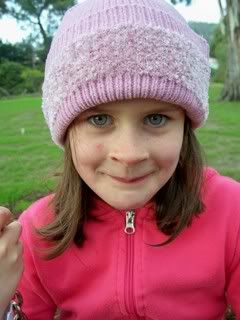 some swing action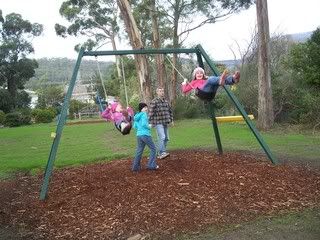 some slide action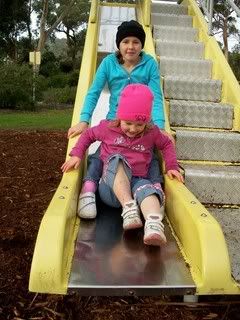 Megan in her beanie
a lone pine cone that was screaming to have a photo taken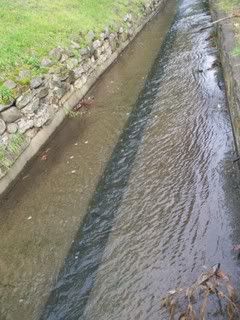 There is a stage at the park, for performances etc, and each of the girls had a turn doing an act... This was Lucy

and this is where the audience sit
Pin It Now!